I made a crucial mistake when planning to travel abroad for a year. FIND OUT WHAT – AFTER THE JUMP!
Today we live in such a media-saturated world that it can be hard to really connect with art in a personal way. But I recently discovered an artist whose imagination is like a cool rain during a long Midwestern drought. With a color palette that really celebrates the bolds, it's no wonder her pieces evoke those feelings of wahoo-it's-Friday!
I stumbled upon Lauren Rolwing through a series of fashion illustrations she did (a few of which are pictured …AFTER THE JUMP – IS THAT YVES SAINT LAURENT TO DIE FOR OR WHAT?!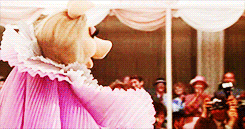 The Mercedes-Benz Fashion Week Spring 2014 runway shows start today!  This means very little to pretty much the entire world.  As far as I'm concerned, unless Miss Piggy, Zoolander, or David Gandy are modeling the clothes, I can't be bothered.  (Fly, David, fly – on your wings made of flannel blankets.)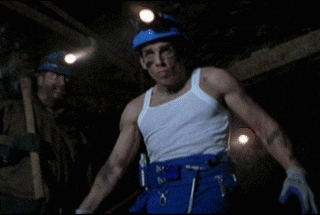 I figure it's about time I acknowledge the American frenzy that is football season.  There is only one thing that would get me to put on a jockstrap and run around in tights in polar vortex weather and that's this: FIND OUT AFTER THE JUMP!
Well, hey! Welcome back!
Hope you had a great weekend! I spent a little of mine perusing the archives from last week's Spring runway shows. I was pleased to find that the day-of-the-week underwear I had in the 80s has come back around – really takes the guesswork out of my morning routine. Keeping fingers crossed for grown-up Garanimals next year. There were, however, a few things I think we need to talk about: